ENTRENUITY PURCHASES THE COMMON CUP
Entrenuity expands its coffee division to include a favorite in the Rogers Park neighborhood.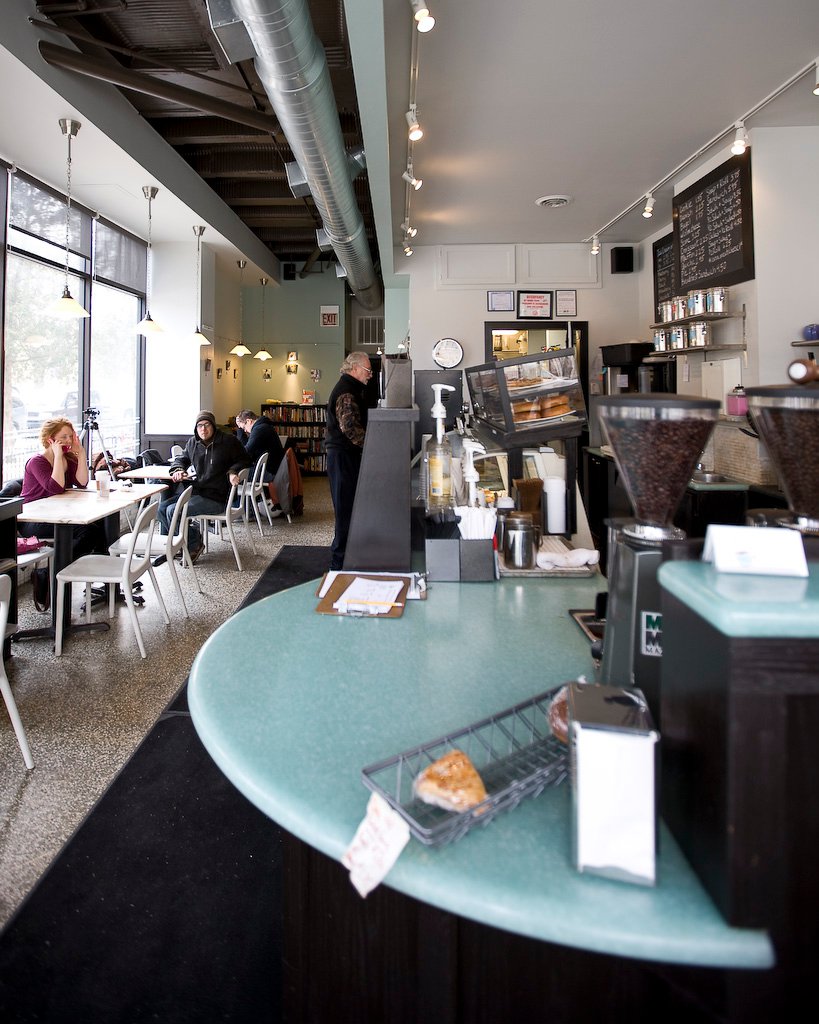 The Common Cup has been a staple in the Rogers Park neighborhood for the last 12 years and on November 1st became Entrenuity's SECOND coffee shop location.
Longtime Entrenuity friends--Common Cup founders, John and Ruth Hoekwater--have entrusted their cafe into the capable hands of Entrenuity's coffee team, directed by Kari Pendleton. John Pendleton has also joined the Entrenuity team and is now the new full-time manager at The Common Cup.
John, an Alabama native, has spent the last 10 years in Chicago. Though the majority of his career has been in education, John joined the coffee world and quickly rose to management. When the opportunity came to join his wife and help expand Entrenuity's coffee division, he couldn't resist. Passionate about coffee, leadership and people, John continues to improve the coffee experience at the Common Cup for staff and customers alike.
We are so excited to get to know and grow our new coffee community in Rogers Park and build on the solid foundation lovingly created by the Hoekwaters!