Adult & Youth Services
Learn step-by-step processes for developing solid business practices. Adult and Youth courses.
Facilitator Training Workshops
Learn to teach a successful, dynamic and innovative entrepreneurship course to train others to start and operate businesses based upon ethical principles.
SkillCenter
Start your business plan. Connect to a community. Share your resources. Skillcenter 3.0 (SC3) is packed with new and expanded features to make business plan development easier than ever!

---
startingup now
skillcenter
Start your business plan. Connect to a community. Share your resources.
Creating a free Skillcenter profile is all you need to become a Basic Member. Want more? Sign up for a Pro Membership to access additional resources (fee required).
Log In
Learn More

Music to My Soul
OAD Productions, powered by Entrenuity, was awarded a "Chicago Presents" grant for $50K from the Chicago Department of Cultural Affairs and Special Events (DCASE) for Music to My Soul programming! Read more HERE.
Everyone has dreams. Everyone has ideas.
— L. Brian Jenkins, Founder and President of Entrenuity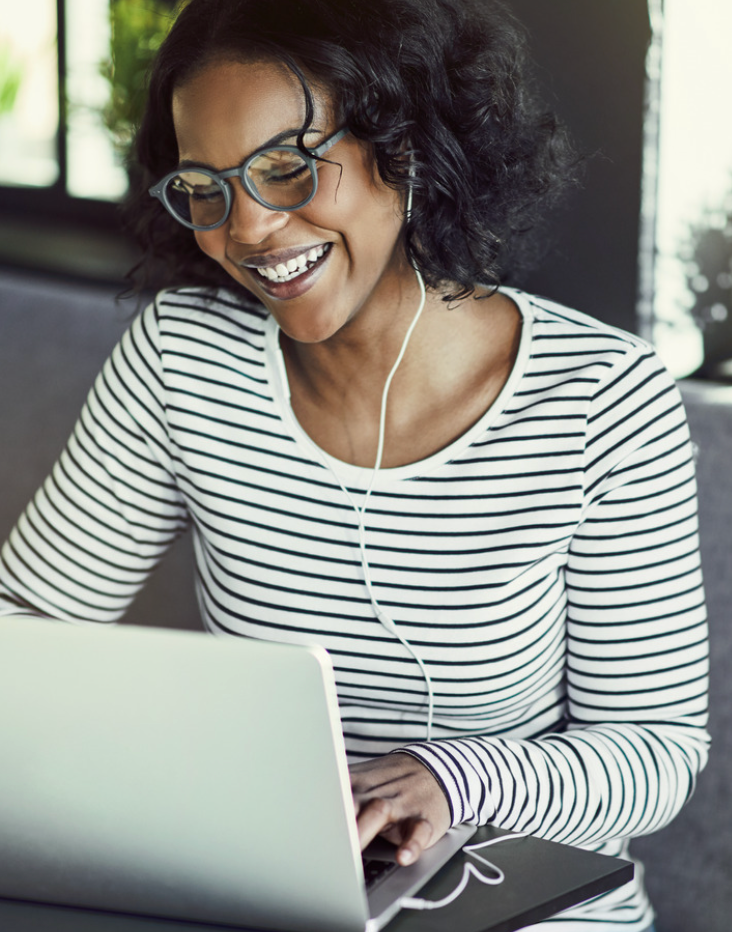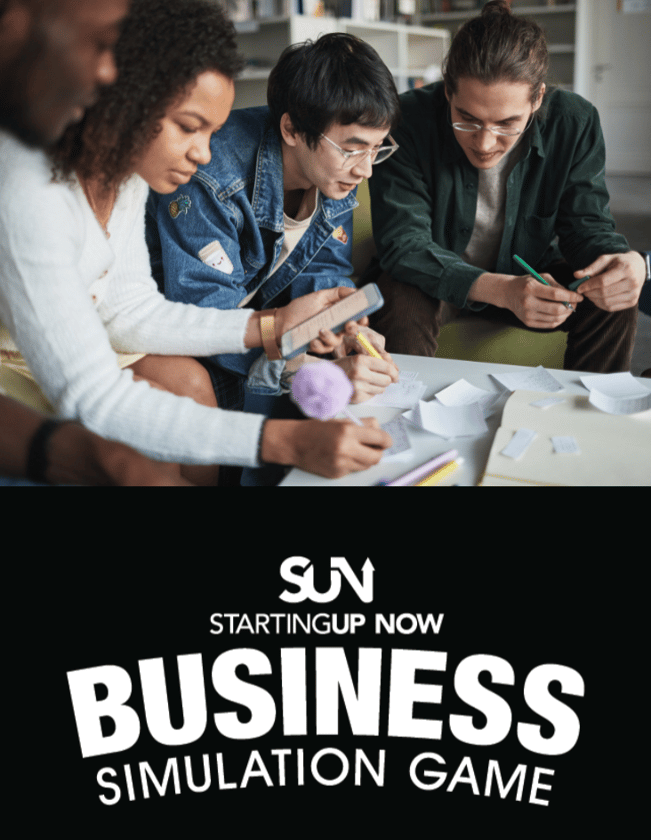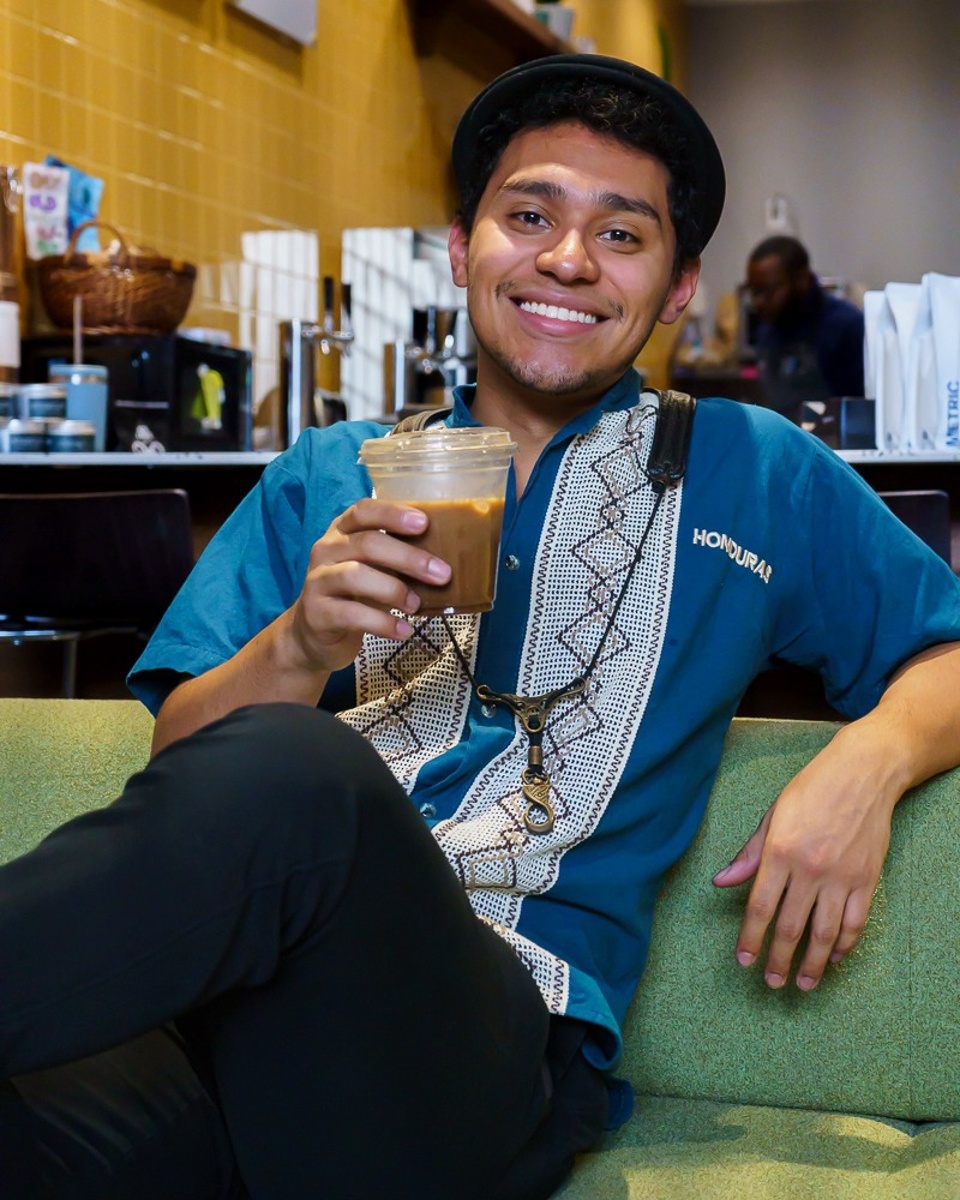 Facilitator Training: May 23 - 26, 2023
The StartingUp Now 3.5 Day Facilitator Training will prepare instructors to guide new and experienced entrepreneurs through the business planning process using SUN tools and resources.
Available for Order
Perfect for classrooms, board rooms, and community organizations. In a simulated business environment, participants buy raw materials, create product, secure capital, allocate funds, plan budgets, marketing campaigns, and more!
Overflow Coffee
Guest artist, Michael Pindea, enjoying one of Overflow's signature drinks. Stop in for one of our delicious winter lattes--hot or iced!
Mon - Fri, 7 am - 4 pm | Sat - Sun, 8 am - 4 pm