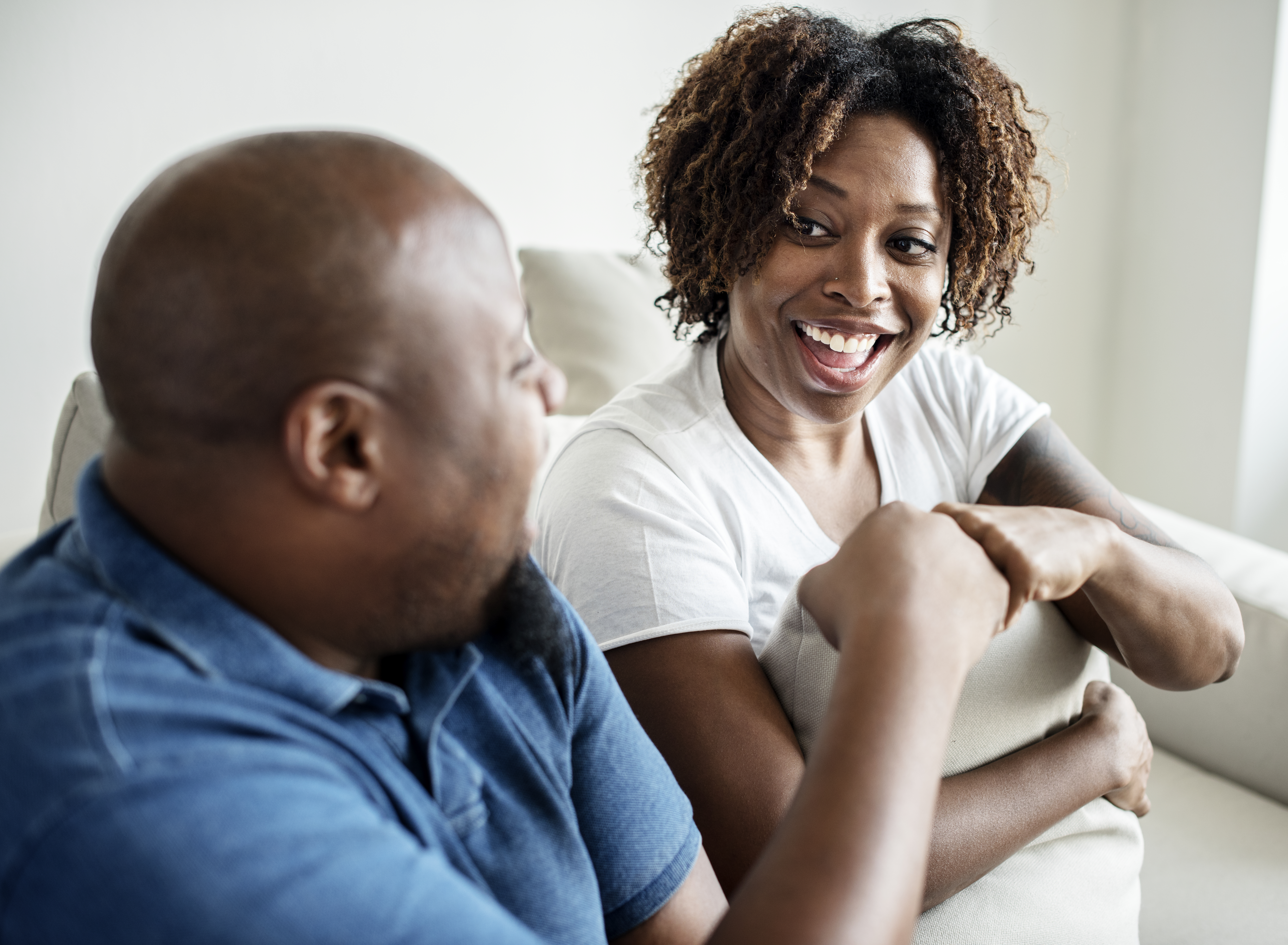 Plan to succeed
Turning Ideas Into Invoices
Entrenuity thoroughly supports under-represented founders by leading them from a simple idea into a growing business and eventually to a scalable enterprise. The power is not just in getting businesses off the ground but making sure they are successful long-term.
Entrenuity is the place for Black, LatinX, and women entrepreneurs to turn their ideas into invoices!
Three phase program; which one is right for you?
PLAN TO LAUNCH
PLAN TO GROW
PLAN TO SCALE