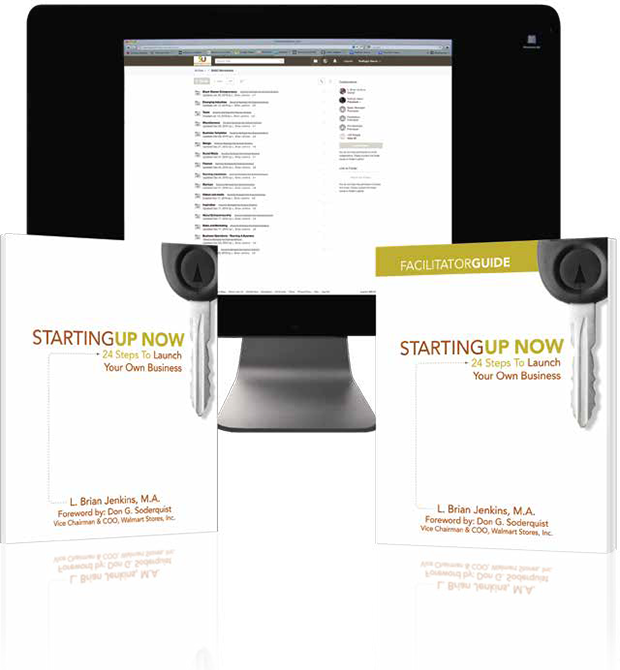 Dream it. Plan It. Launch it. With The StartingUp Now System
StartingUp Now is a step-by-step tactical guide to creating a business plan for new entrepreneurs, employing elements of today's "texting" culture to communicate essential business principles necessary for starting and operating a profitable company.
Each of the "24 Steps" leads the entrepreneur through memorable abbreviations, informative definitions, useful examples and constructive prompts to develop a business plan on the included StartingUp Now Business Plan template, also accessible through the StartingUp Now online platform: StartingUp Now Skillcenter 3.0 (SC3).


Entrenuity provides direct entrepreneurial course services to community based organizations, after-school programs, and in-school programs throughout the year.
Take part in entrepreneurial courses.

.
The StartingUp Now Lead To Change: Facilitator Training is designed to transform individuals into Facilitators of business proficiency, enabling sustainable entrepreneurial endeavors within the community and beyond.
Using the StartingUp Now System, you'll learn the process of building a business plan and receive training to teach these tactical business strategies to others. The program will demystify the intricacies of business planning to engage, positively impact and encourage those in your church and ministry to thrive.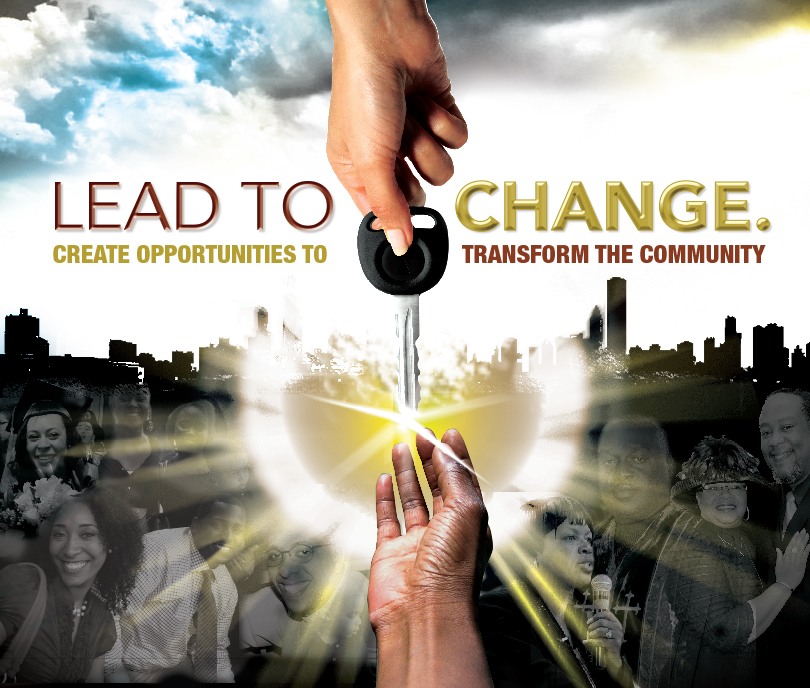 The training includes the following to prepare you to lead a STARTINGUP NOW class.
Up to 15 StartingUp Now: 24 Steps to Launch Your Own Business books per site.
Up to 15 StartingUp Now Adult or Youth Skillcenter Membership Accounts per site.
Access to the NEW StartingUp Now Skillcenter 3.0 Financial Tool.
Identify a business coach/mentor via the StartingUp Now Skillcenter network of entrepreneurs
Opportunities to pitch your business idea/plan to experienced entrepreneurs to receive critical feedback
Limited opportunities to pitch your idea/business plan for capital—for those who are prepared!
---
Facilitator Training Schedule
Learn to coach, guide and train entrepreneurs to launch their own businesses using the StartingUp Now curriculum.