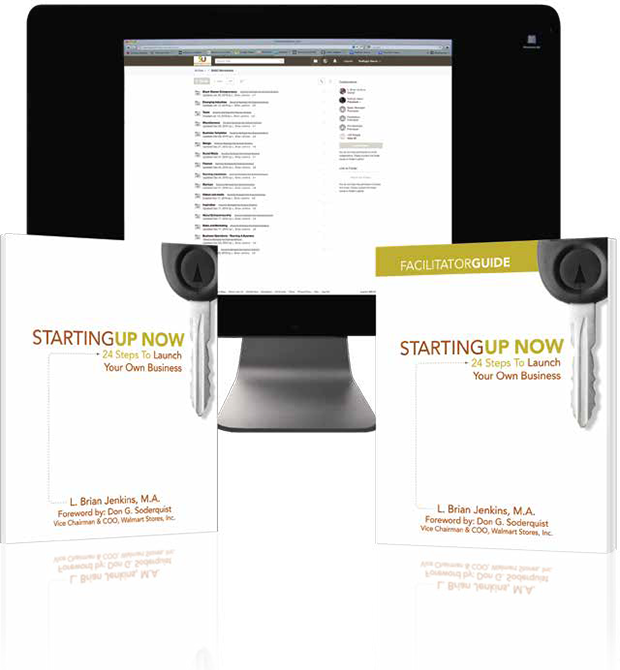 Dream it. Plan It. Launch it. With The StartingUp Now System
StartingUp Now is a step-by-step tactical guide to creating a business plan for new entrepreneurs, employing elements of today's "texting" culture to communicate essential business principles necessary for starting and operating a profitable company.
Each of the "24 Steps" leads the entrepreneur through memorable abbreviations, informative definitions, useful examples and constructive prompts to develop a business plan on the included StartingUp Now Business Plan template, also accessible through the SUN Books app in SUN Suite.


Entrenuity provides direct entrepreneurial course services to community based organizations, after-school programs, and in-school programs throughout the year.
Entrenuity Programming is filling up the calendar as we advance from our relocation/relaunch journey of 2020 - 2021 to full-on operations and programming in 2022!
Click below to see what's being planned for 2023.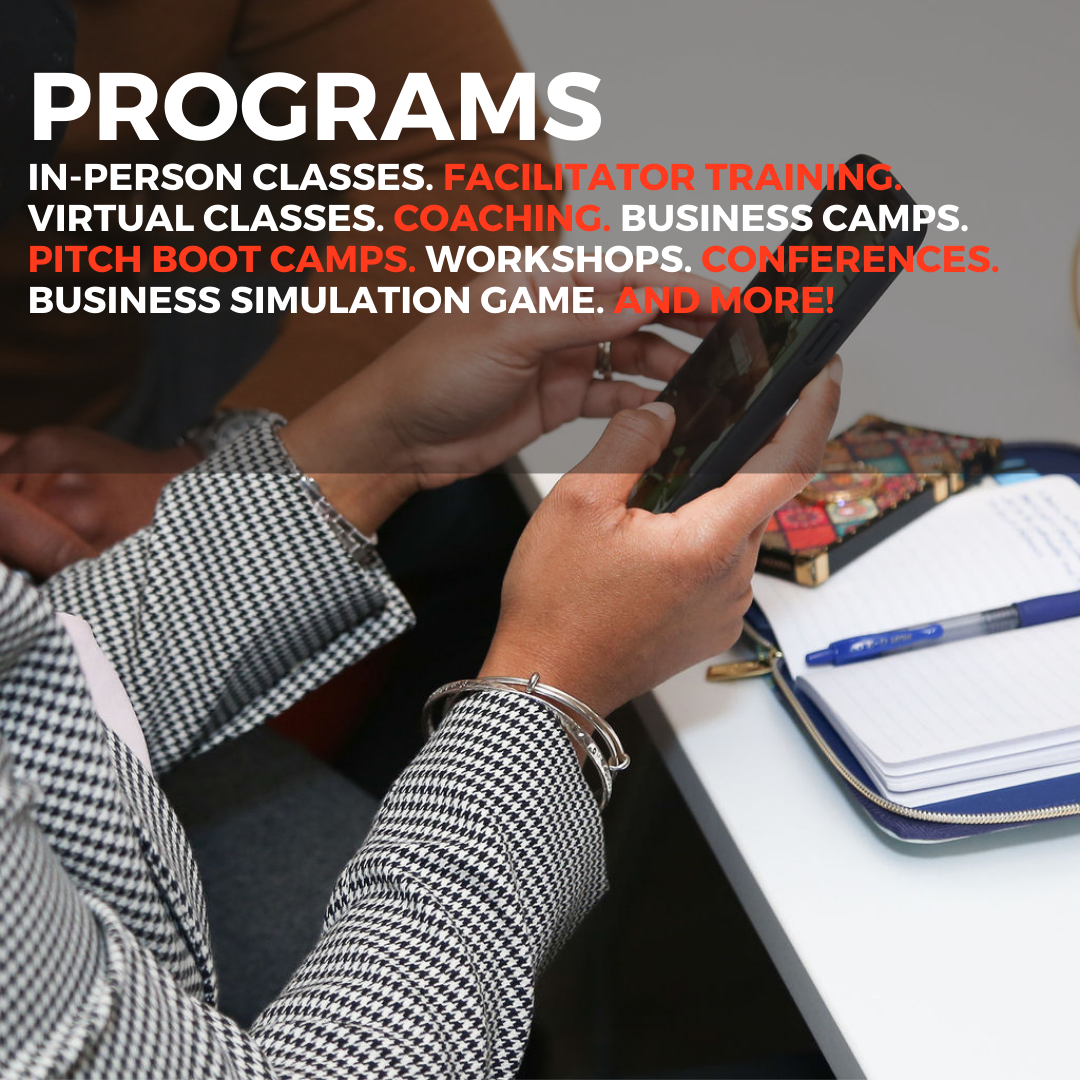 The StartingUp Now Lead To Change: Facilitator Training is designed to transform individuals into Facilitators of business proficiency, enabling sustainable entrepreneurial endeavors within the community and beyond.
Using the StartingUp Now System, you'll learn the process of building a business plan and receive training to teach these tactical business strategies to others. The program will demystify the intricacies of business planning to engage, positively impact and encourage those in your church and ministry to thrive.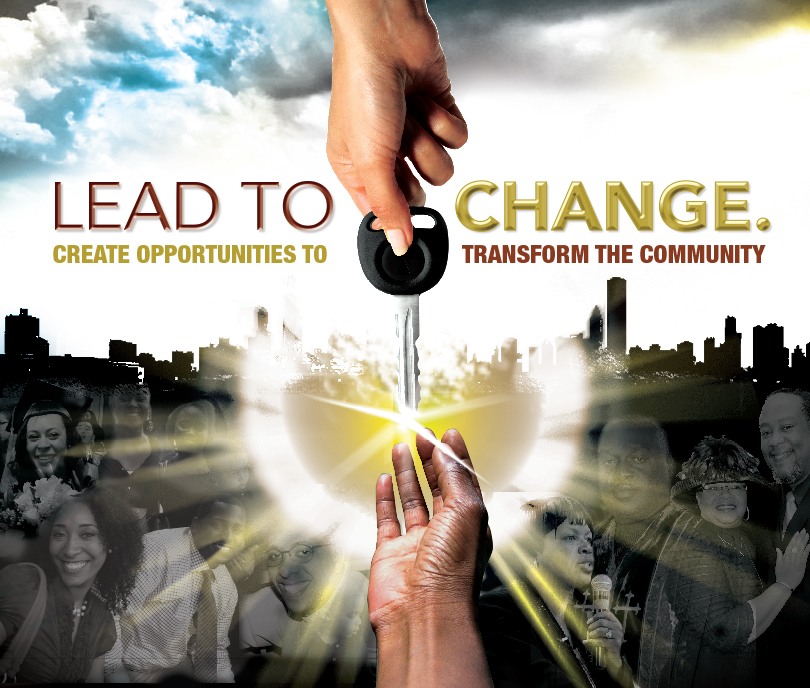 The training includes the following to prepare you to lead a STARTINGUP NOW class.
Hands-on training with a StartingUp Now (SUN) Master Trainer, including practical experience in small business dynamics via the SUN Business Simulation Game.

1 copy of

StartingUp Now: 24 Steps to Launch Your Own Business

Workbook

.

1 copy of

StartingUp Now: 24 Steps to Launch Your Own Business

Facilitator Guide.

Access/training for SUN Suite web-based business planning apps.
1 - annual subscription to the SUN Suite Facilitator Bundle.

Opportunity to learn more about the SUN Suite Program Planner app and purchase.

Opportunity to purchase your own copy of the SUN Business Simulation Game.

Access to additional Facilitator resources.