CAPITAL MATCHMAKER SOCIAL
The Capital Matchmaker Social successfully connects founders, collaborators and investors!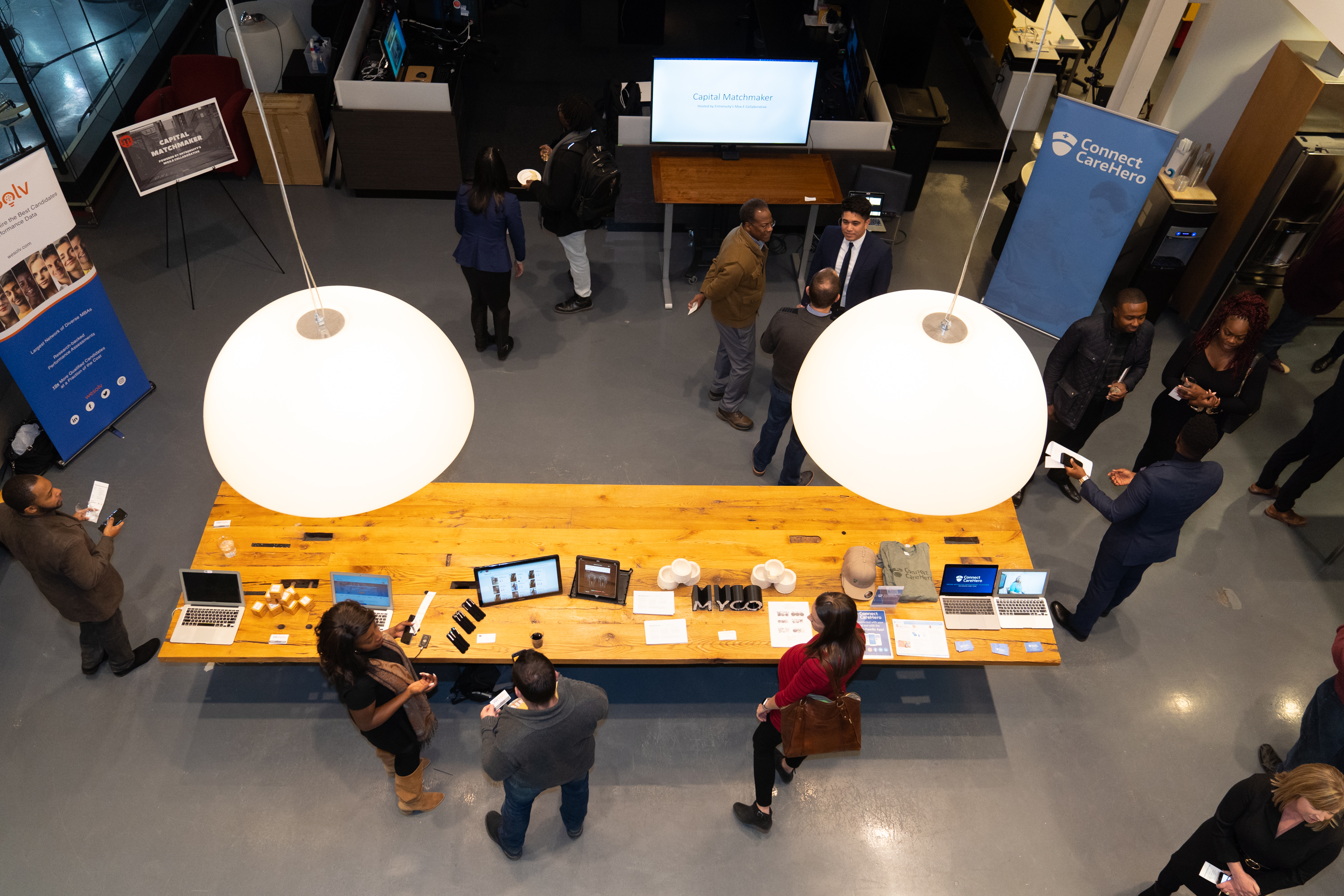 The Mox.E Collaborative successfully kicked off expanded venture efforts to bring real capital to real founders through the first Capital Matchmaker Social—a bi-annual event to connect underrepresented entrepreneurs with investment capital and resources.
Working collaboratively with like-minded organizations, Entrenuity recruited, screened, and awarded four ventures the opportunity to pitch to a curated group of investors and collaborators.
Ventures: HFit , CCHero, MycoCycle, WeSolv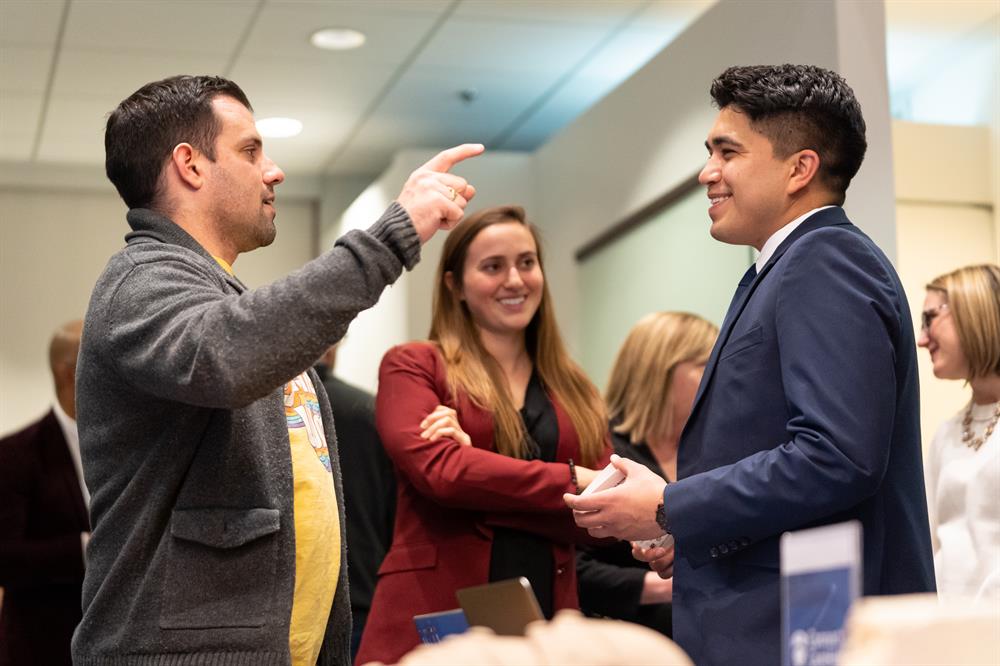 The event, hosted at tastytrade–a financial network producing 8 hours of live programming every weekday to a network of over 35,000 viewers–was featured on tastytrade's Confirm and Send program. In addition, each of the founders was offered a slot on tastytrade's Bootstrapping in America program – and founder Joanne Rodriquez of MycoCycle is already scheduled for THURSDAY 11/21 at 10:10 am.
"Capital Matchmaker connected me with incredible individuals who can both infuse my business with cash and contribute invaluable networking capital — such as the opportunity to collaborate with the executive leadership of the largest physician group in the state." ~Anthony Harris, Founder
"Entrenuity connects entrepreneurs to a community and provides access to social and financial capital to support the flourishing of their business endeavors." ~Investor
Entrenuity is excited about the next Capital Matchmaker Social scheduled for May 14, 2020.
Thank you to the following collaborators: