Nonprofit Snapcast Featuring L. Brian Jenkins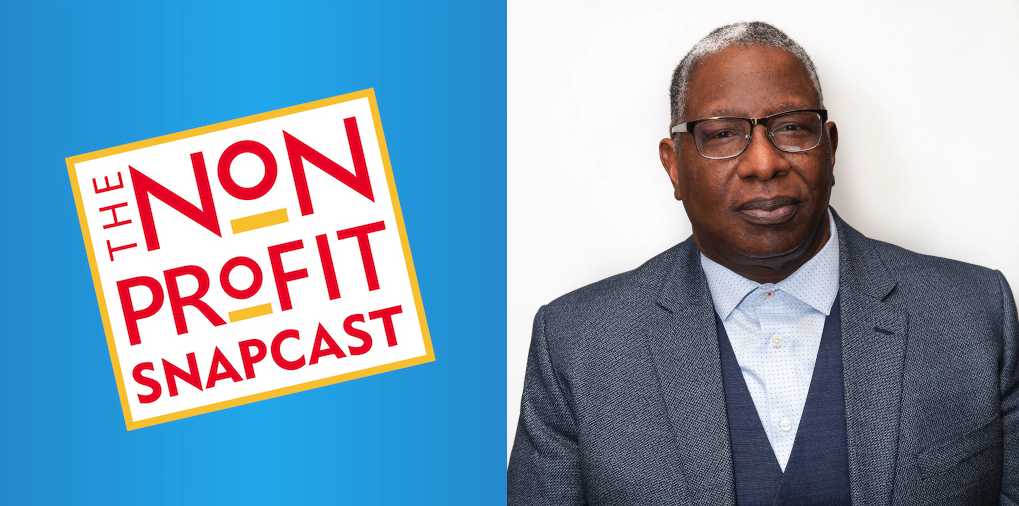 Published every Tuesday, The Nonprofit SnapCast is a podcast for the nonprofit sector. The Nonprofit SnapCast is an interview-based podcast focusing on issues in nonprofit management—from board development, to fundraising, to volunteer management, and everything in between. Our audience skews broadly into nonprofit CEOs, EDs, staff members, professional fundraisers, board members, and consultants.
In this episode, Mickey Desai talks with L. Brian Jenkins about the issues of race, equity, and why supporting minority-owned business is critically important to any thriving American community.