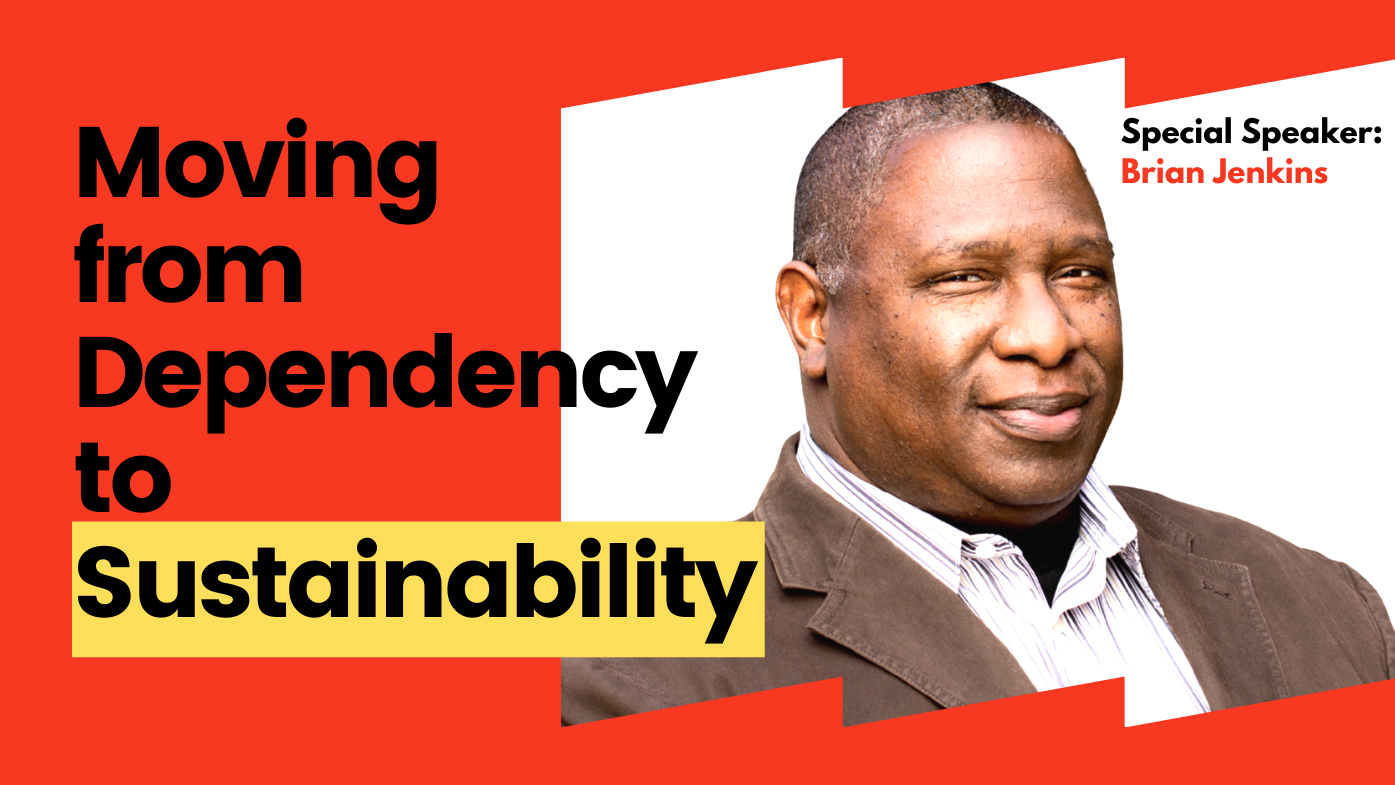 Creating New Models of Financial Sustainability in the Midst of COVID
About this event:
Financial sustainability has always been a difficult task, but COVID-19 has exasperated the situation. It's time to make a change for non-profits, social enterprises, and businesses with a mission.

Brian Jenkins, founder of Entrenuity and author of Know More Non Profits, will be teaching about his own experience of moving from dependency to self-sustainability. By the end of this workshop you will have practical guidance in making changes for your own organization.
KEY LEARNING POINTS:
Why the non profit structure needs evolution away from a dependency model
Why the non profit structure needs evolution away from a dependency model
Why sustainability works for attracting funders