providing coaching, connections, and capital to promising ventures led by underrepresented entrepreneurs in collaboration with the local business ecosystem of chicago
program overview
The Mox.E Collaborative exists to further connect underrepresented minorities and women with local entrepreneurial resources. We operate as a pre-incubator support and post-incubator funding network with a particular emphasis on the Black and Latinx communities of Chicago. We recognize that these communities face unique challenges when seeking support and funding for their business ventures.
Throughout the year, we host various events designed to highlight existing resources and provide opportunities for entrepreneurs to raise additional Seed and Series A funding.
For more information on how to participate as a collaborator, investor, or sponsor, request information here.
Capital Matchmaker Event – Nov 11, 2020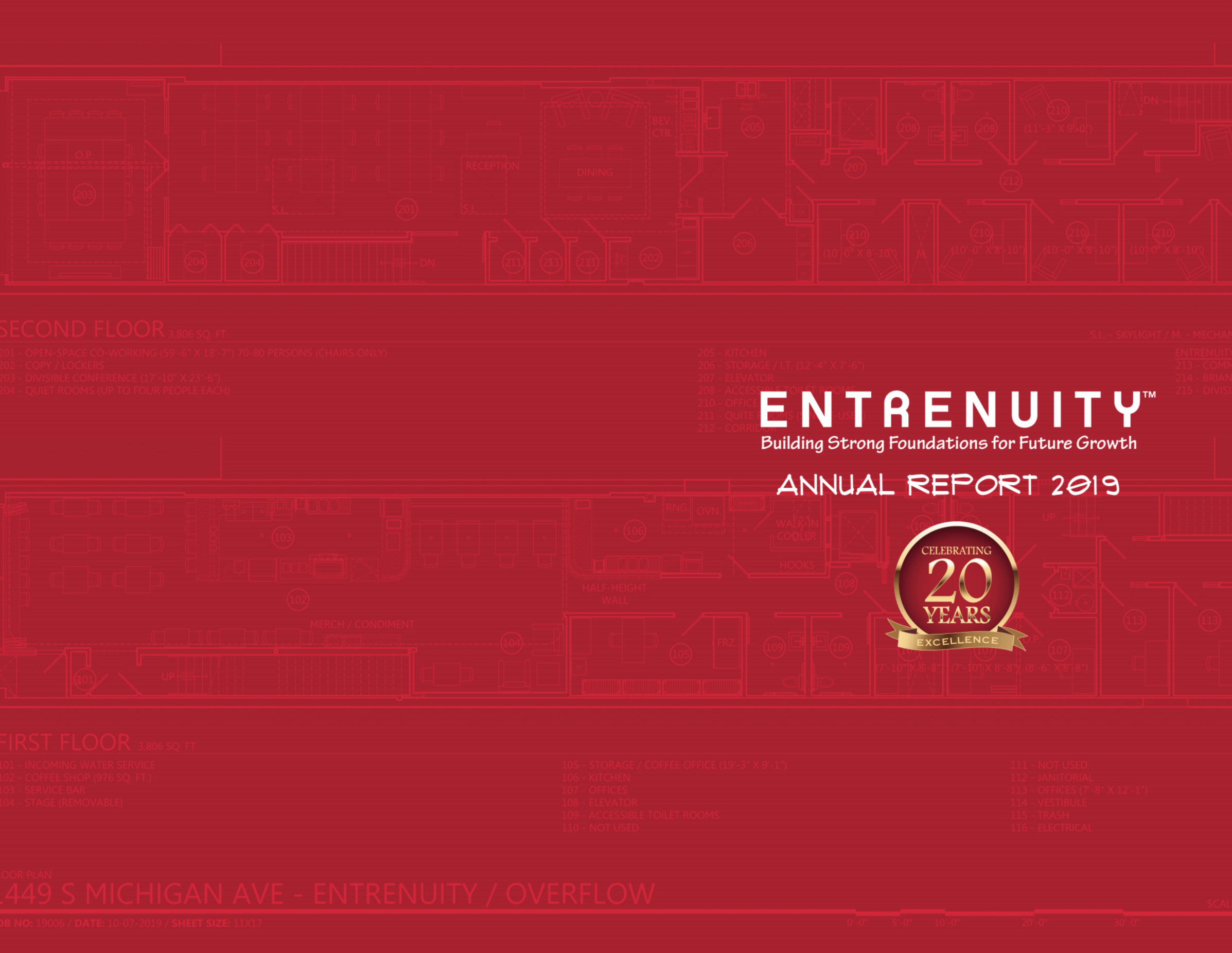 2019 Annual Report
This year marks the 20-year milestone of God's faithfulness to Entrenuity! Learn more in our 2019 Annual Report.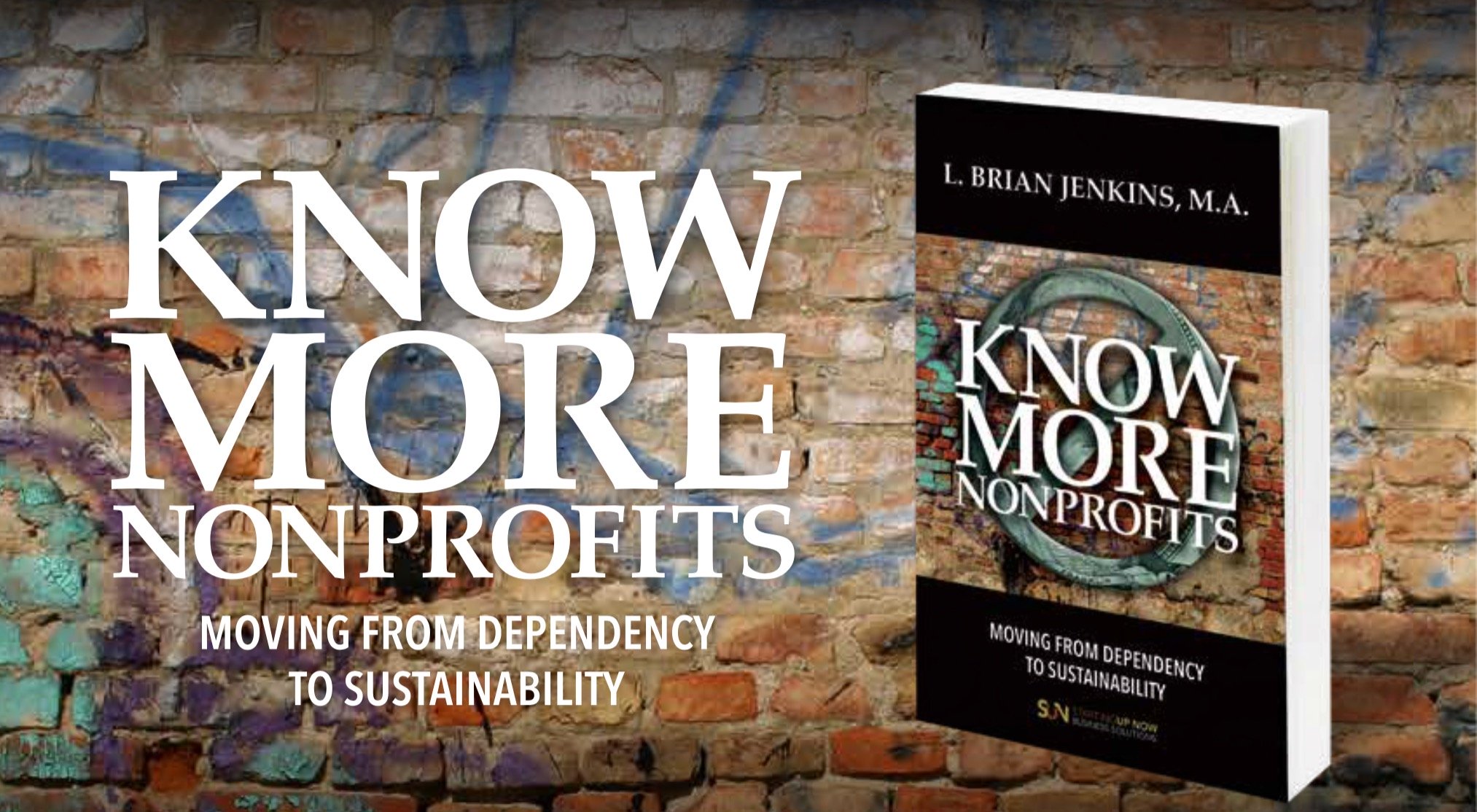 Know More Nonprofits Workshops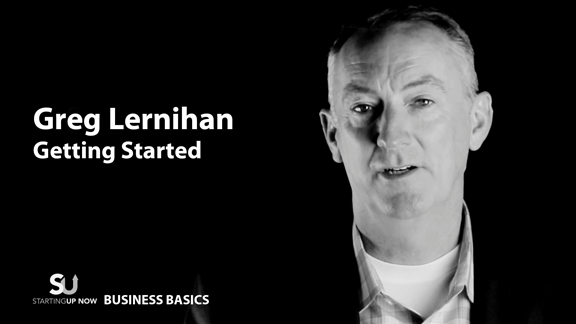 NEW SUNTALK VIDEO: Greg Lernihan
Don't miss the new SUN Talk video with Greg Lernihan, Co-Founder of Convergint Technologies, regarding key principals and strategies for entrepreneurs just getting started. To see the full video, join Skillcenter at www.startingupnow.com/susc.