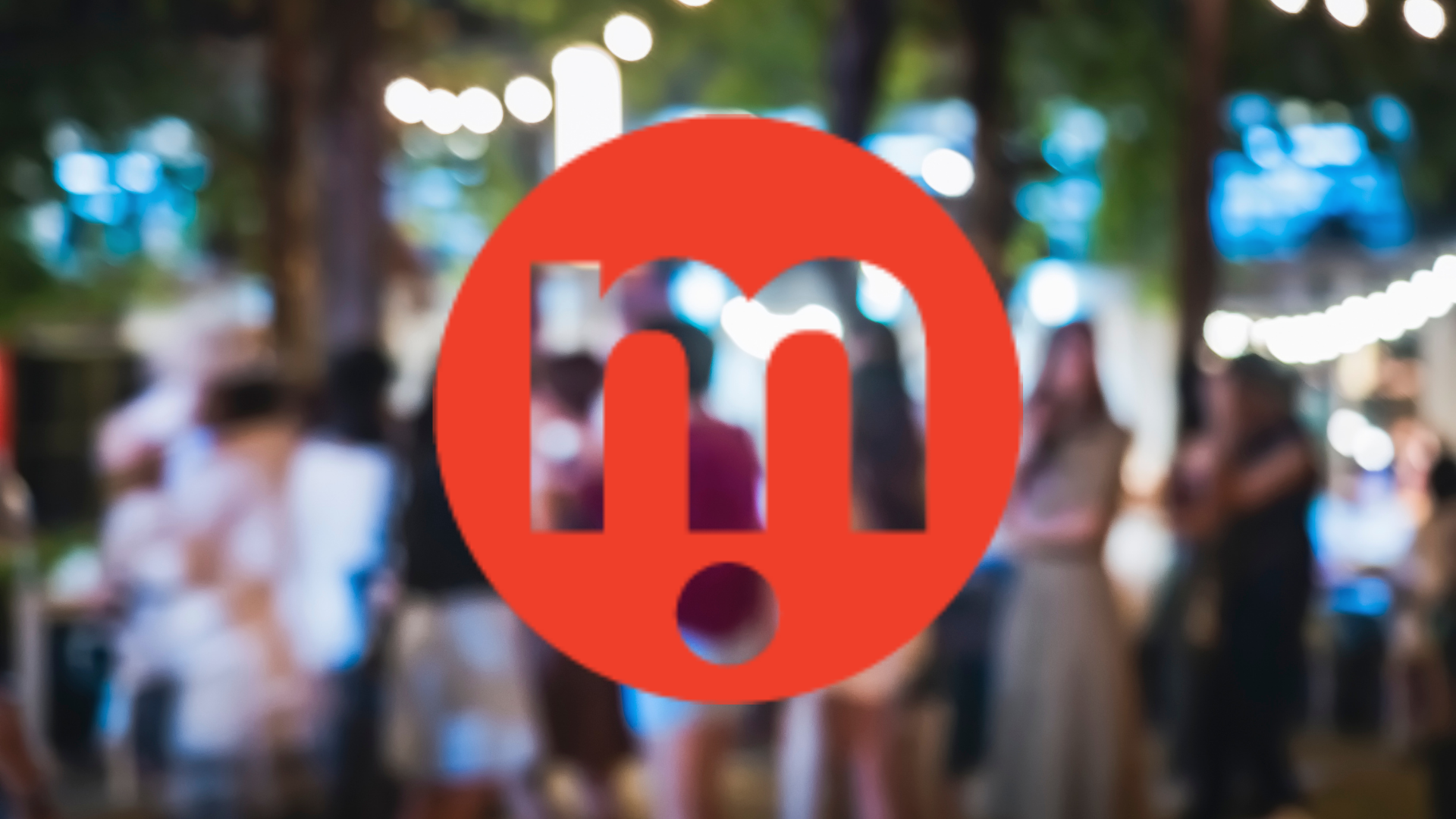 Seeking FounderS
Get Connected to Investors!
The Mox.E Capital Matchmaker event will connect minority-owned, investment-ready founders with a great line-up of investors. The pitch event will take place on the evening of December 2nd--the same night as the private launch of Entrenuity's new headquarters, along with Mox.E Coworking and Overflow Coffee.
Interested founders must apply and be accepted into our 5-week Plan to Scale cohort, which will prepare you for the pitch event and follow-up meetings with select investors. Only 3 founders will be selected for the cohort.
Interested?
Seeking investors
Get Connected to Vetted Founders!
We are looking for investors who want to meet minority and women founders that are investment ready and who have completed our Plan to Scale program. These founders will participate in a pitch event on December 2, 2020, and the following week we will organize virtual meetings so investors and founders can connect.
Are you an investor that's interested?
Would you like to join our virtual event? Put in your information to get an invite.