GUMBO MEDIA
Expanding the Black Narrative
Gumbo Media , founded in September 2016 by Courtney Phillips and Matthew Manning, curates content, experience, and opportunity that expand the narrative of Black life.
Gumbo is committed to an inclusive, equitable representation of Black life–the vast majority of everyday Black voices–rather than the common narratives of celebrity entertainment and monolithic stereotypes that exist in most media representation.
Part of that vision includes the release of their latest project–Gumbo Magazine –available now at gumbomedia.com/magazine .
Gumbo Magazine is a biannual print publication with 150+ pages of poetry, essays, short stories, art, comics, and photos from 75 of the world's most talented emerging Black creatives. It is a tactile exploration and archive of the expansiveness of Black life.⁣⁣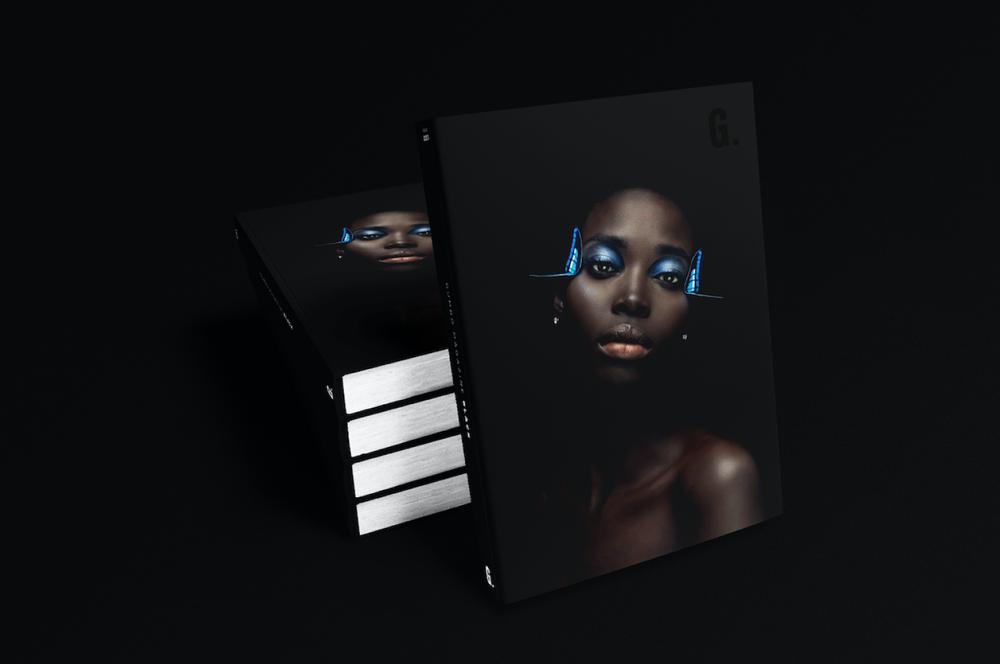 "Issue 001: Black" is described as "a love letter to Black life." The issue will celebrate the many corners and intersections of the Black experience, explore the questions that shape Black identity, and highlight the histories and discourses left unspoken.⁣⁣
-----
Graphic Design for Issue 001 is by Tahiti Morgann (@0514design)
Full cover credits:⁣⁣