The Common Cup roast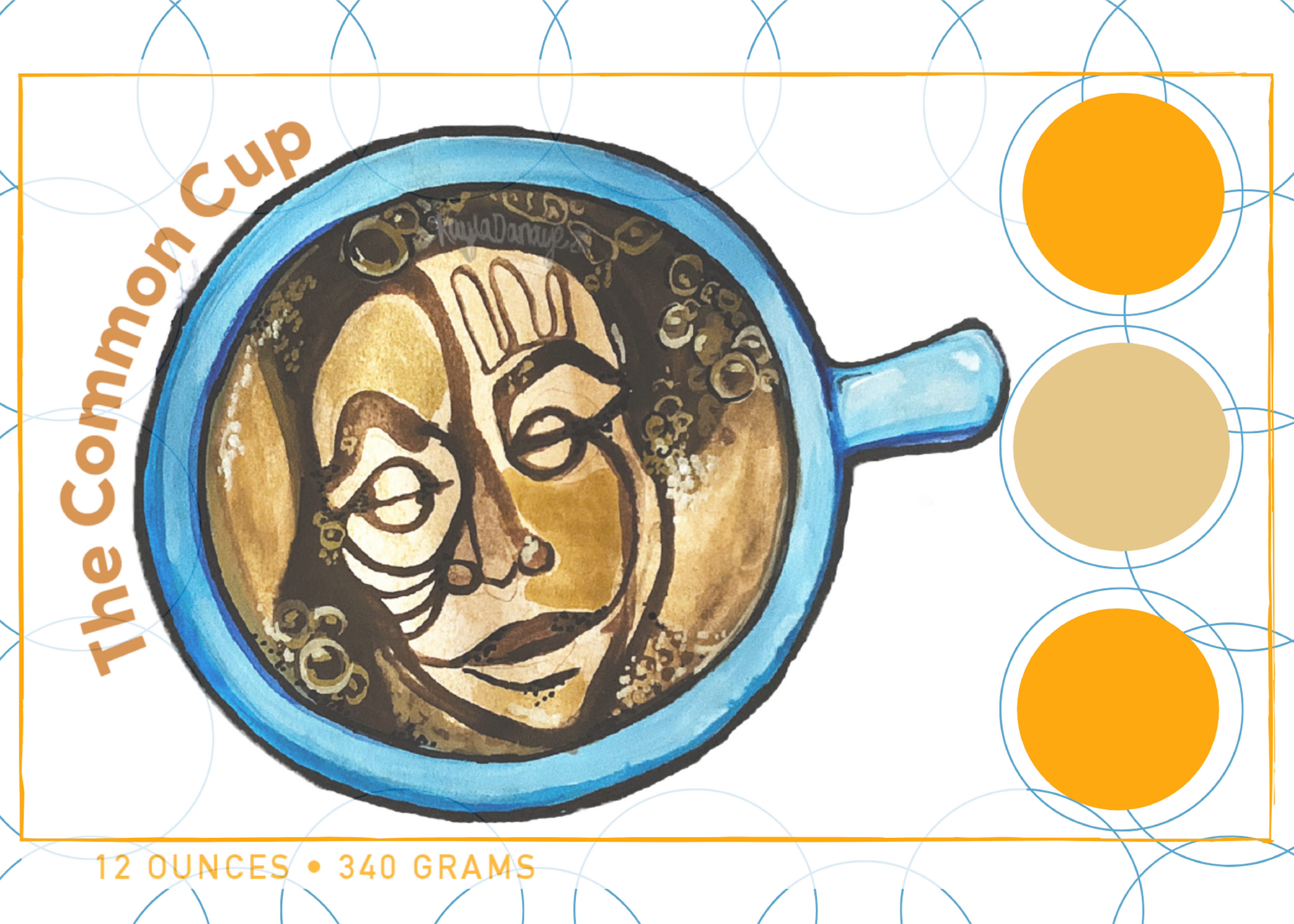 The Common Cup revealed a special release coffee this month, roasted by our own Kari Pendleton in partnership with Metric Coffee.
Founded in 2013, Metric Coffee is a collaborative effort between Darko Arandjelovic (founder of Caffe Streets) and Xavier Alexander (former Roasting Manager at Intelligentsia). Entrenuity's coffee division became a wholesale partner of Metric under Kari Pendleton's leadership in 2018, and proudly serves their delicious Single Origin & Blended coffees at both Overflow Coffee and the Common Cup.
Metric Coffee takes their partner relationships seriously. In the midst of a summer of protests in Chicago, Metric reached out to Entrenuity, one of their Black-owned partners, to explore ways they could specifically offer support within the coffee industry. Metric offered Kari full reign in collaboration ideas. Kari, who has always had learning to roast on her bucket list, saw an opportunity to gain skills that could be passed along to her community and increase the presence of BIPOC in the coffee industry.
With full support, Metric brought Kari into the roasting process and, starting with an Ethiopian bean and ending with a label designed by a Black female artist, the Common Cup special release coffee was created. Stay tuned for more info about retail availability–coming soon!