Overflow After Dark is BACK!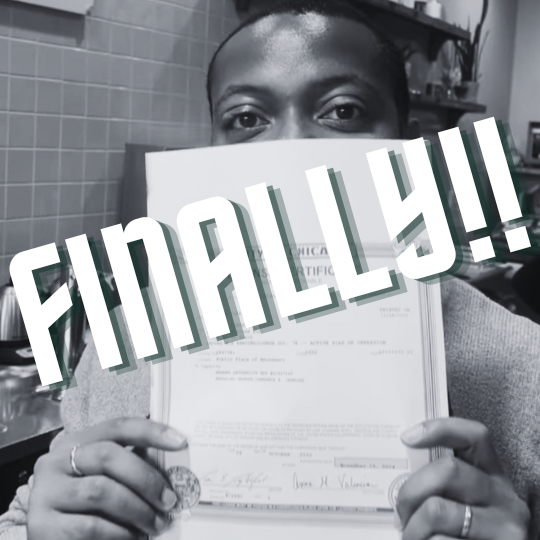 OVERFLOW OBTAINS PPA LICENSE
We are thrilled to announce that after a long process and a ton of work, Overflow Coffee has FINALLY obtained a Public Place of Amusement (PPA) license, which means the return of our Overflow After Dark concerts, Sofar Sounds, space rental, and so much more! We're so excited to welcome guests into our space for even more family-friendly special events and activities.
Congrats to the team for a job well done!
Check out the Overflow Coffee Events page for details on upcoming events!