Entrenuity Featured in Morgan Stanley Report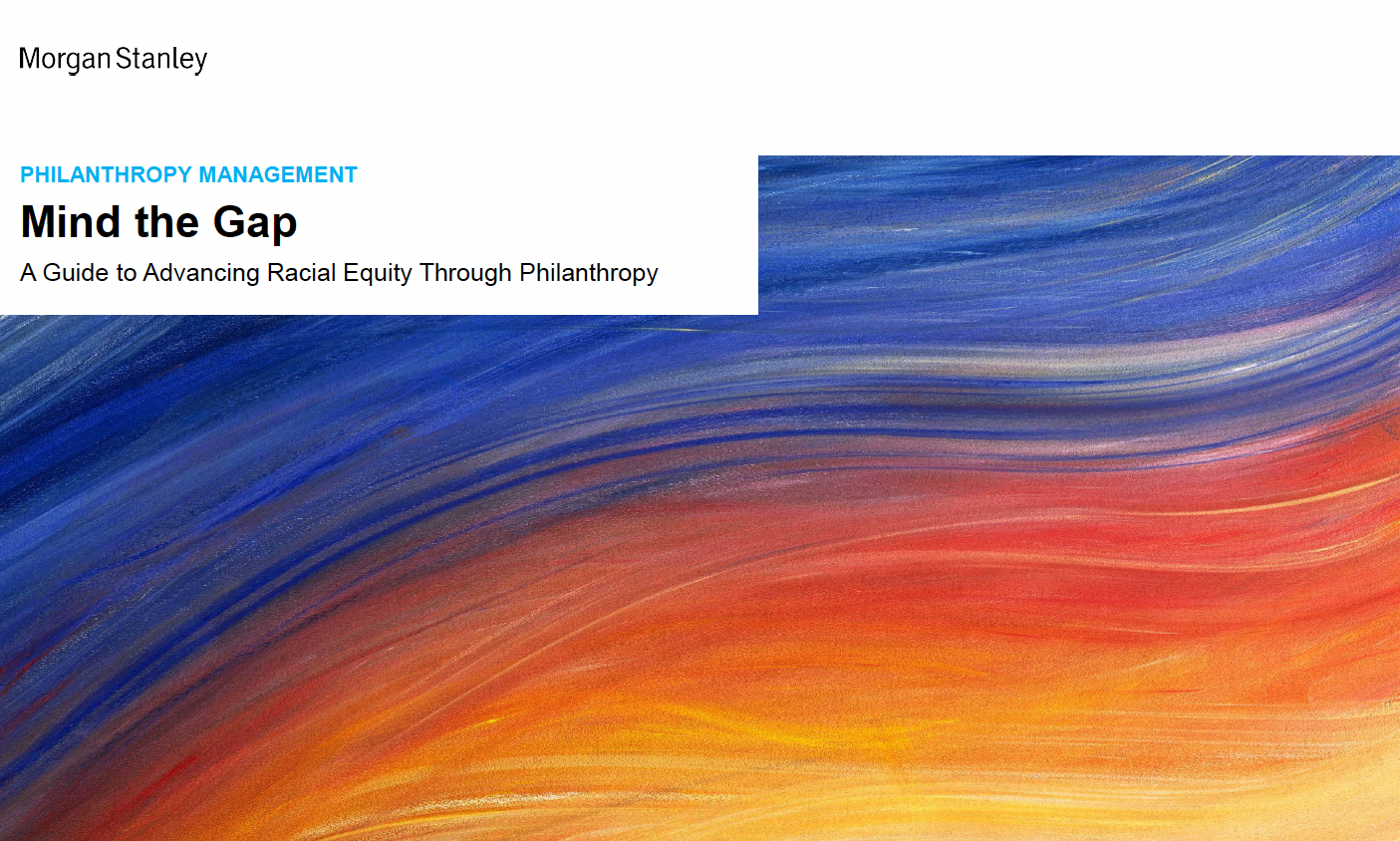 The Morgan Stanley Philanthropy Management team developed Mind the Gap: A Guide to Advancing Racial Equity Through Philanthropy to provide an actionable framework for clients to identify tangible ways in which they can integrate a racial equity lens into their charitable giving.
Entrenuity was one of the featured organizations in their report (pg 18), which has been shared with the firm's more than 17,000 advisors and their clients as well as posted on their donor advised fund portal.
Morgan Grunat, Assistant Vice President for Morgan Stanley Wealth Management, expressed to Entrenuity President, L. Brian Jenkins, "It is an immense privilege to feature Entrenuity and your leadership in this resource. Thank you so much for the opportunity to include your work, and we are hopeful that this guide will serve as both a tool to direct resources to your organization and other peer organizations, and to educate our clients on how to incorporate equity into their philanthropic practices."
Entrenuity is honored to be included.