Shane Scott: Course Facilitator
Since 1998, Shane has been helping aspiring entrepreneurs bring their dreams to reality. Through his decades of business leadership and education administration experience, Shane has developed the skills necessary to lead
aptly, especially in challenging situations. His razor-sharp business acumen, as well as his project management and systems development skills, provides expertise that creates an environment where change is embraced so business growth can occur.
Being a native of Jamaica, Shane has the entrepreneurial spirit running through his blood! He values the beauty and power created by cross-cultural learning environments and pulls from his varied areas of expertise to create dynamic
training experiences. Living, working, and consulting across the Americas, Africa, and the Middle East, Shane has
taught and spoken to thousands of youth and adults utilizing his unique approach to coach individuals on starting, growing, and operating businesses while integrating character development skills.

Shane holds a Masters of Education in Leadership and a Bachelors in International Business & Marketing. His wife Sarah and their 3 young children make their home in Clearwater, FL. During his free time, Shane serves on the
boards of INGOs focused on developing leaders in the developing world where he
can apply his Spanish-speaking skills in South America and the Caribbean as well as his multicultural competencies in countries of Africa and the
Middle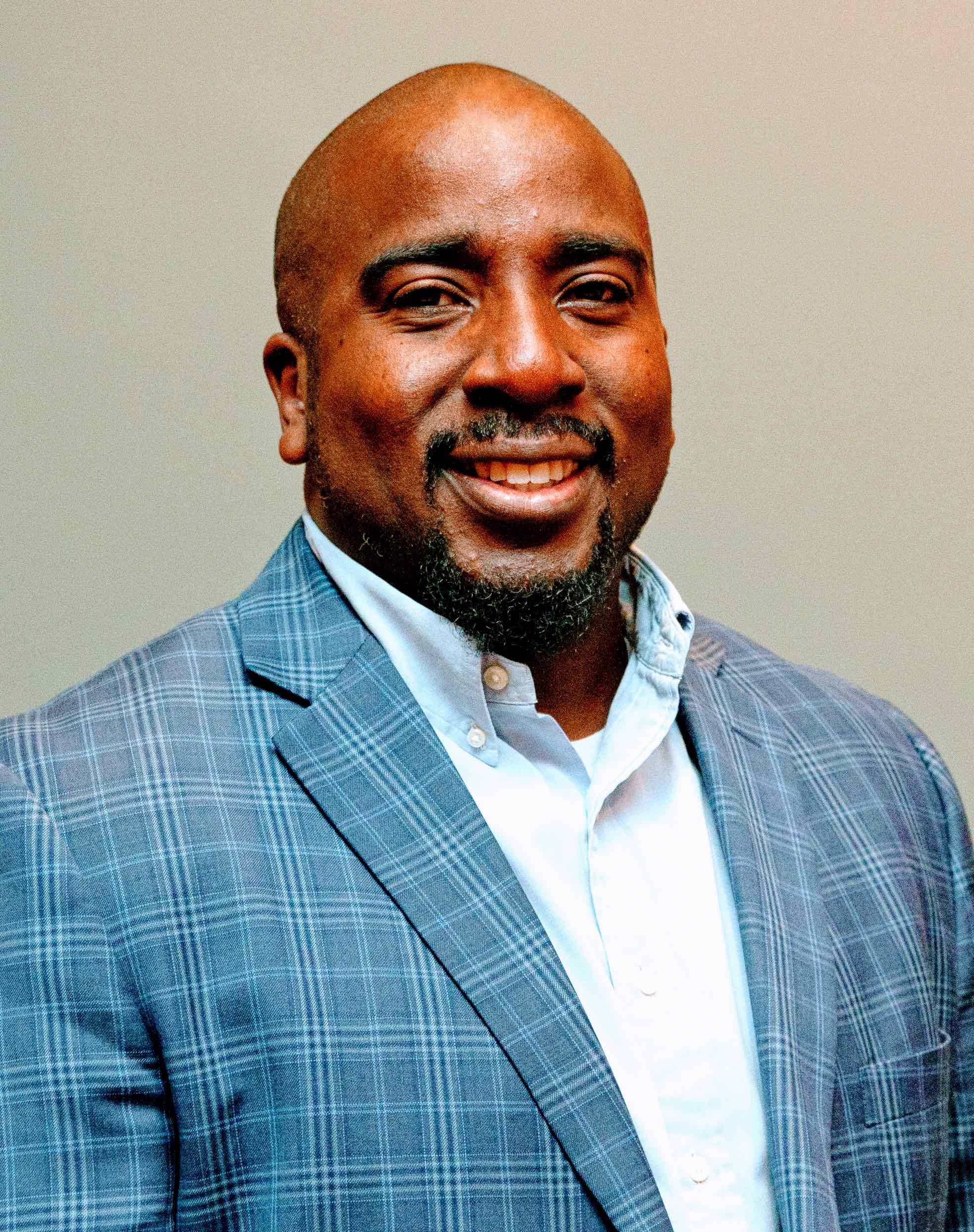 Adult Trainings
PLAN TO Launch
---

Where

Virtual

Sponsored by PNC

---

When

Start Date: October 6 - November 10

Details: 2-hour classes once a week for 8 weeks
---
Event Details
Do any of these describe you?
Have an idea but haven't launched it yet?

Don't have regular streams of revenue for your idea yet?

Working on your business but struggling to get it off the ground and functioning?

Good at a certain skill, but need help organizing it into a functioning business?

Started your business, but don't have a start-up professional to talk to for guidance, making sure you are doing things correctly?

Seeking community and support as you go through the lonely first stage of launching a business?
THEN PLAN TO LAUNCH IS FOR YOU!
For the Idea Phase | Includes:
StartingUp Now: 24 Steps to Launching your business curriculum

Business plan CREATION & DEVELOPMENT

6-week live ONLINE course with live facilitator and one-on-one interactions

ACCESS TO PROFESSIONAL COACHING

1 YEAR ACCESS TO STARTING-UP NOW SELF-STUDY SOFTWARE
Cost: $495 $195 Special reduced rate thanks to our sponsor!
Limited availability-- only 10 spots available
Questions? Email us at info@entrenuity.com