Give your address a premium location
We're located in the heart of the South Loop right on Michigan Avenue. If you choose us as your Virtual Mailbox provider, you'll get the following services:
Business address at 1449 S. Michigan Ave
Mail pick up at location during business hours
Mail forwarding or digital scan forwarding available upon request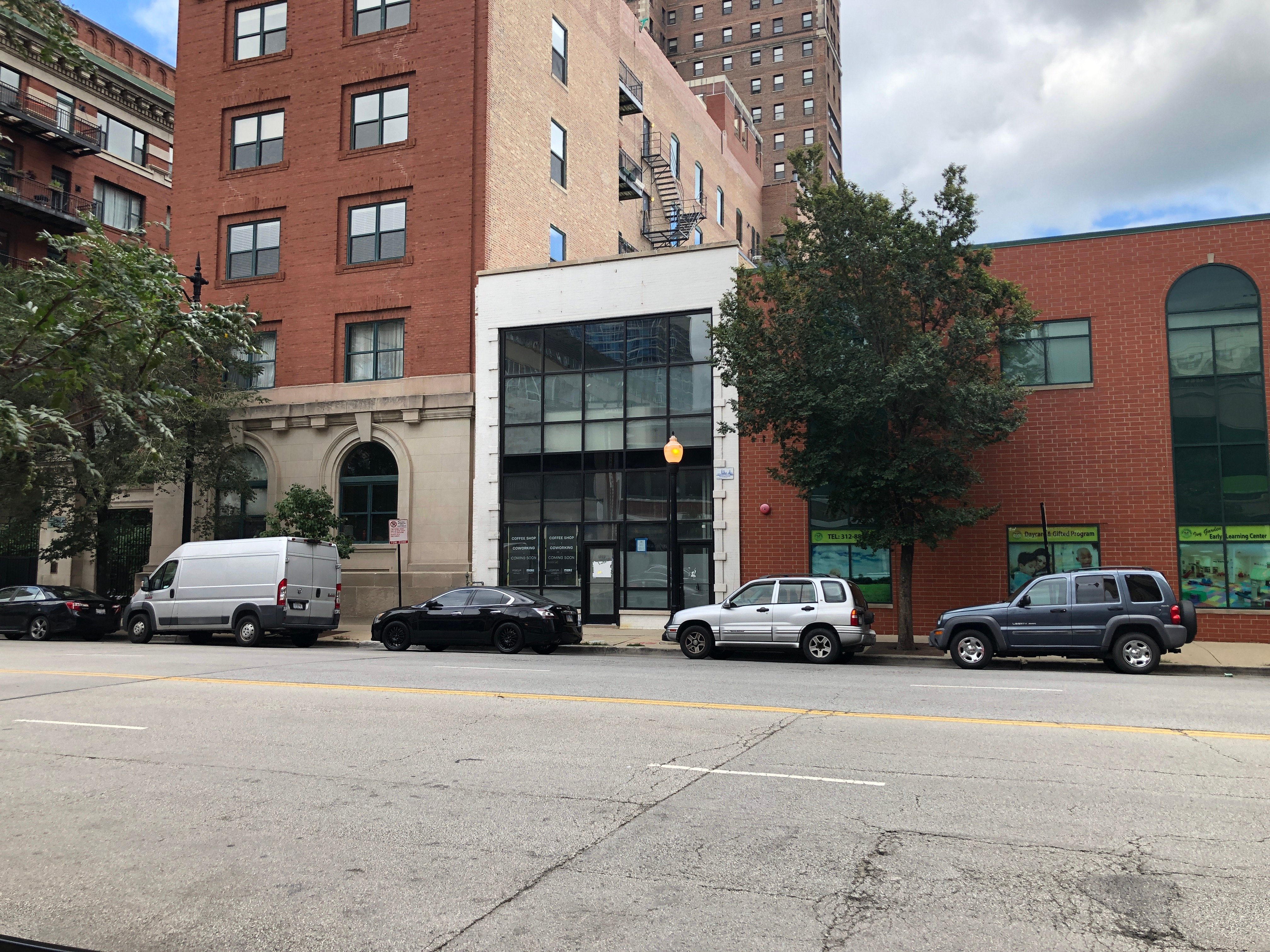 Interested?
Fill out the form below and let us know what you are looking for. We hope our location in the South Loop will be the perfect address for your business or organization!
Already a member? You'll get a membership discount!
How much does a Virtual Mailbox cost at Mox.E?

Our Virtual Mailbox Basic membership is $75/month and includes a business address and mail pick up during business hours.

Our Virtual Mailbox Pro membership is $100/month and includes a business address, mail pick up and email scanning and forwarding.

How can I pick up my mail?

You can pick up your mail anytime Monday - Friday from 9am - 5pm. Be sure to email our community manager ahead of time so we can make sure someone is available to give you your mail.

What if I'm not able to pick up my mail in person?

Not a problem! With your permission, we will scan and forward your mail via email. For more information, just fill out the form and one of our staff members will give you all the details.