Mox.E & Mimosas 2021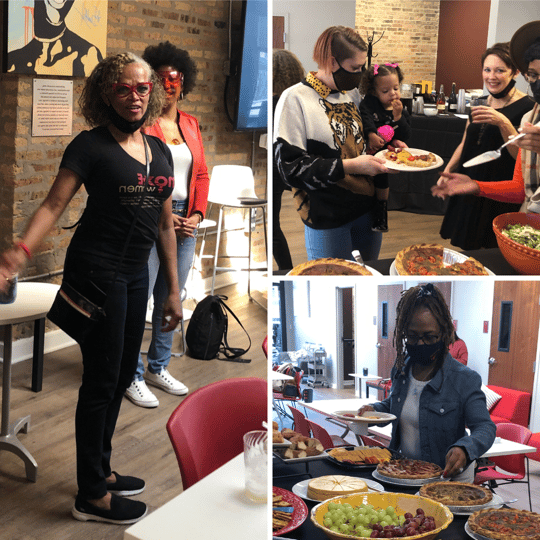 Mox.E Women. Mimosas. Mingling.
What a great way to spend a Saturday morning! Mox.E Women kicked off another Fall with their annual Mox.E & Mimosas event and had a great time networking, meeting new women, encouraging one another, and of course enjoying great food and drinks.
The next Mox.E Women event is the Mox.E Women Conference on Oct. 30th. Don't miss it!!
Click here for conference details.