Mox.E Launch Party Rescheduled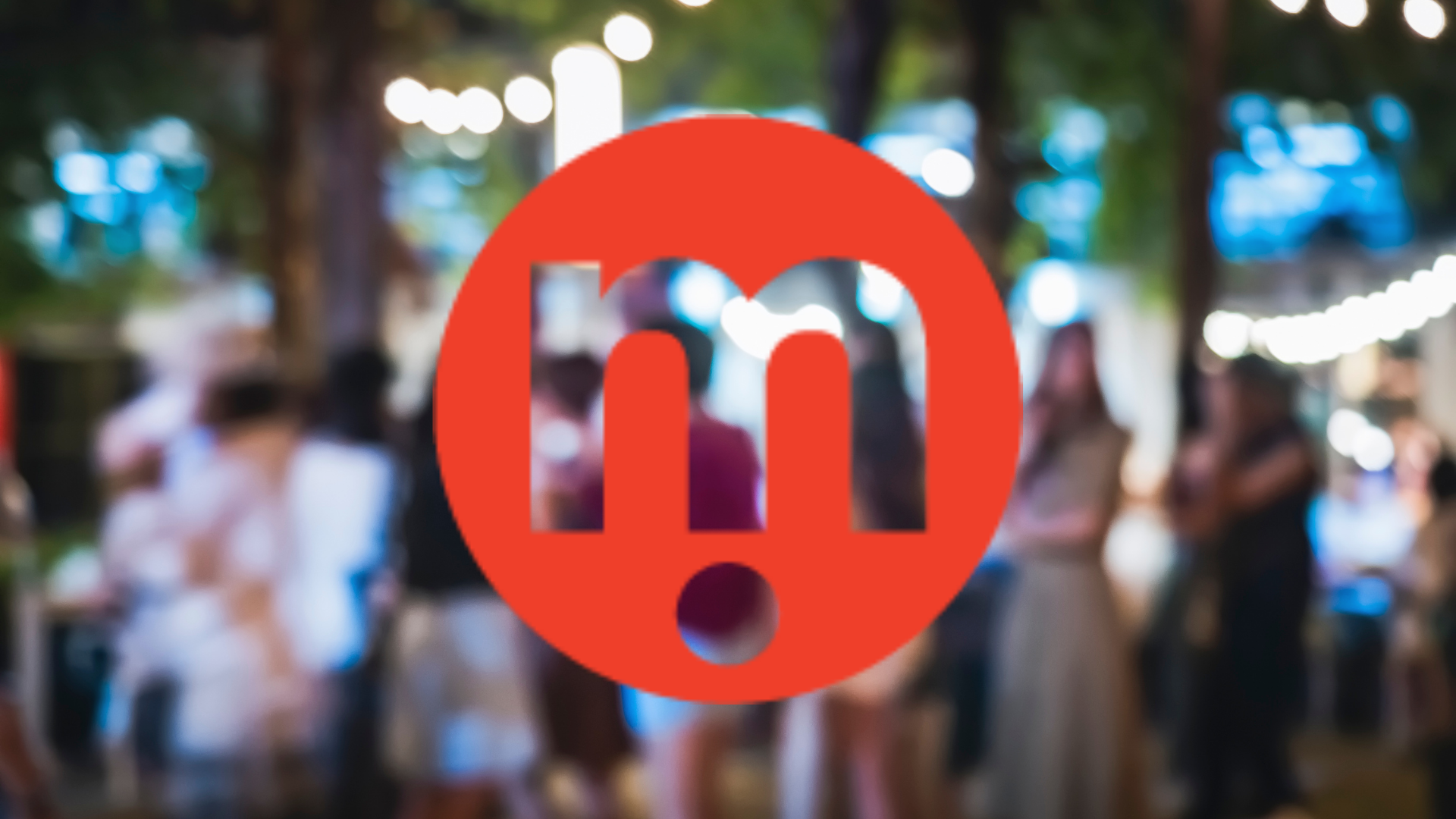 Due to Covid related health concerns and city and state restrictions, the event celebrating the launch of Mox.E Coworking has been rescheduled as a virtual event for Thursday, January 21st, 2021 at 7:00 pm.
The launch will feature our Capital Matchmaker Pitch Event with the opportunity for Black, Latinx and women entrepreneurs to win cash prizes and connect with potential investors.
Join us in celebrating the launch of our new building and the heart of Mox.E's mission to Coach, Connect and Capitalize entrepreneurs.