All Things Coffee - New Videos added!
An intro into the lives of Entrenuity's Coffee Professionals.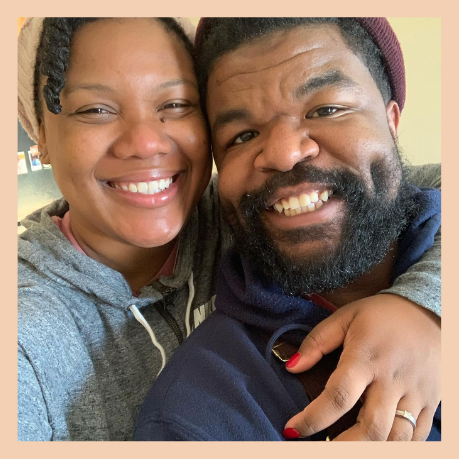 ALL THINGS COFFEE WITH JOHN & KARI PENDLETON
During the COVID-19 crisis, while Entrenuity's shops had to be closed for the protection of staff and customers, our coffee professionals, John and Kari Pendleton, took the time to share their story for our customers. They have also been putting together how-to videos for different brewing methods, so you can learn how to brew excellent, craft coffee at home. Kari believes truly excellent coffee should be accessible to everyone, so she's excited about teaching you what you need to know to create the perfect cup.
Click on the links below to learn more about our professional coffee team AND to learn how to craft excellent coffee on your own at home.
John and Kari Pendleton: Our Intro into the World of Coffee
It's a Man's World: Being Female and Black in the Specialty Coffee Industry
Our Favorite Things with John and Kari Pendleton
Stay tuned for more coffee videos!